Addition of 56 quick-lube locations in Michigan and northern Ohio immediately increases the number of company-owned stores in the Midwest
Valvoline Inc. (NYSE:VVV) yesterday announced that it has completed the previously announced acquisition of 56 Valvoline Instant Oil ChangeSM (VIOC) franchise service centers from Henley Bluewater LLC. These stores build on the infrastructure and talent base of the existing company-owned operations in northern Ohio and add company-owned locations in Michigan. Following the acquisition, the company has a network of 439 company-owned locations.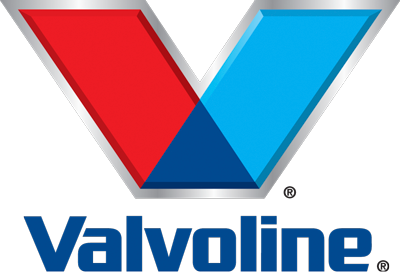 The acquisition was discussed as part of Valvoline's previously announced signing of eight new development agreements with its larger franchisees, including two agreements with Henley Enterprises, Inc. Pursuant to those agreements, two of Henley's subsidiaries will add approximately 100 stores in California and the Northeast and Mid-Atlantic regions over the next six years.
"We are very pleased to close the transaction and to add these stores and the strong team behind them to our company operations," said Sam Mitchell, Valvoline's chief executive officer. "A core element of Valvoline's strategy is to accelerate the growth of our industry-leading quick lube model. Our plan is to grow company stores through new store builds and acquisitions and to work closely with our franchisees on their growth opportunities."