Herb Godschalk, co-president of Fisher Auto Parts, announced the intention to acquire six World Auto Parts company stores based in Buffalo, New York. The closing is expected on or around October 1.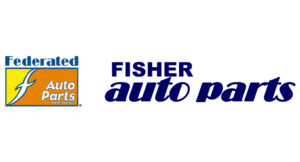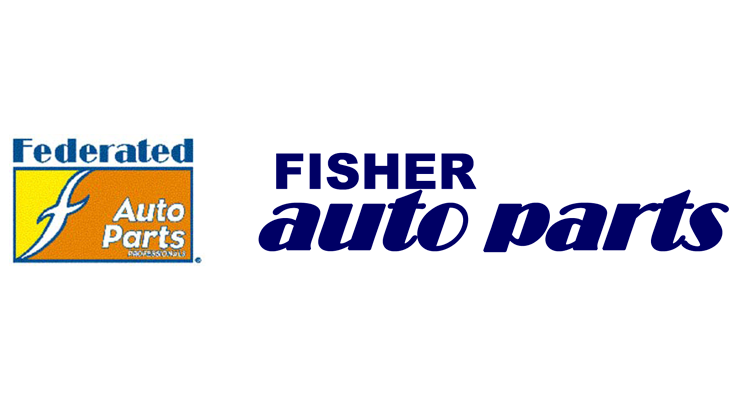 World Auto Parts' roots in Buffalo run deep. David Chertoff built the business over the course of three decades, starting in his parents' garage and becoming the last independently owned local automotive parts warehouse in the area. Chertoff, who will continue to help grow the business, commented, "It is my pleasure to team up with Fisher Auto, another family-owned company with strong values."
The founding member of Federated Auto Parts Distributors, Fisher Auto Parts is a member of the Automotive Parts Services Group (APSG) and now has approximately 500 company-owned locations plus over 100 independent jobbers in 18 states.